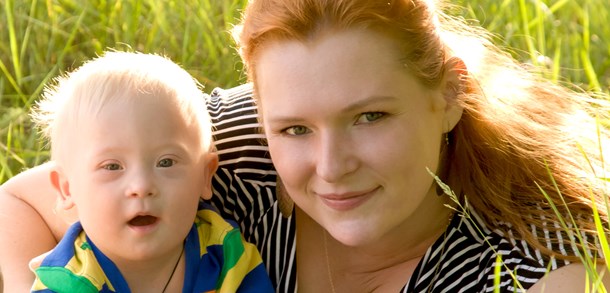 Essex recognises the value of working together, sharing knowledge and expertise and put it all in one place, on the Essex Local Offer website. We would like you to be part of the continuing development and improvement of our Local Offer.
The Essex Local Offer sets out, in one place, information about the provision available across education, health, social care, entertainment and leisure and employment for children and young people aged 0 to 25, who have SEND, including those who do not have Education, Health and Care Plans.
Would you like to be part of Essex Parent Carer Forum?
Essex is working closely with the national organisation, Contact a Family, who support all Parent Carer Forums nationally.
They will support the Essex Parent Carer Forum members to create the required policies and monitoring processes and to train and mentor the members so that they understand their role.
If you would like to be a member of the Parent Carer Forum or would like more information then please contact the SEN Team at Essex.LocalOffer@essex.gov.uk.
Get in touch
Give us feedback, request a brochure or register for updates