Short Breaks Community Clubs and Activities in Essex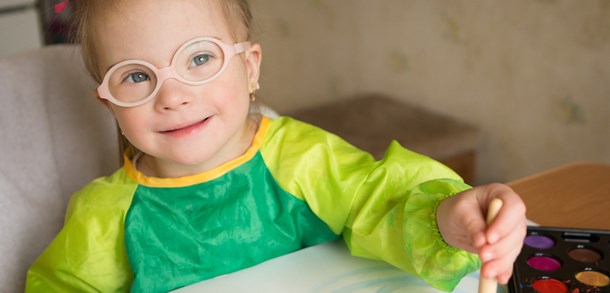 Short Breaks Community Clubs and Activities are commissioned as part of Essex County Councils early help offer for children and young people with SEND.
Short Breaks Community Clubs and Activities help children and young people:
Take part in activities away from their family
Make friends
Try new things
Develop skills and independence 
It also gives families the chance to do things they may not usually do or just have time for themselves.
Activities take place after school, school holidays and at weekends.
Types of activities can include:
Hall based activities
Sports
Arts and crafts
Outdoor activities
Drama and music clubs
Trips
To take part, your child or young person must be:
Aged 0-19 or 19-25 and either self funding or in receipt of a personal budget 
Costs
All clubs will ask for a financial contribution. This may be in the form of an hourly or daily rate. This will depend on the activities the clubs are running. For example, trips to theme parks will cost more that club-based activities. You will not have to pay for specialist support your child receives to help them take part in activities.
Get in touch with a provider 
Contact any of these providers to arrange access to their club or activities.  All children and young people will be assessed before they attend any clubs and activities to ensure they have an individual support plan in place for a safe and fun experience
Join a Short Breaks club
You'll need to register your child before they can take part in activities