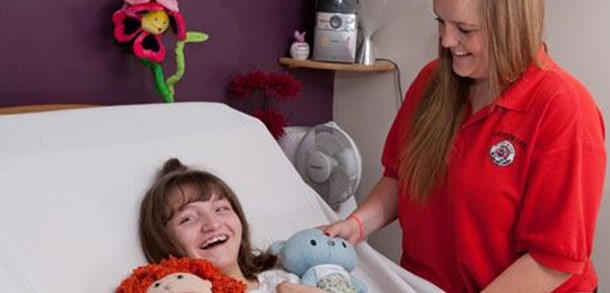 Please note you will need to be registered with Short Breaks to obtain your new 'passport' number to be able to book Light Touch Care.
Light Touch is way for parents who don't qualify for social care get up to 28 hours of support with a six-month period. You can use Light Touch to:
help your child at home
help your child take part at a club or activity
take your child out to see friends
To qualify, your child must:
be registered with Short Breaks and have a passport id number
be aged between 0 to 18 years
not receive any other social care funding such as direct payments, overnight respite, personal budget
At the end of the six months the provider who has been working with you will review how things have been going. If continued or further support is required another allowance may be agreed, which enables you time to make a request for assessment to the children with disabilities social care team.
You may also use this time to familiarise your child or young person with the Short Breaks Community Clubs and Activities offer, where they can access a range of informal educational activities, whilst you are able to take a short break from your additional caring responsibilities. 
Make a referral for Light Touch care
You can self-refer for Light Touch care.
For country-wide support, contact CF Contact and Support Services:
Tel: 01473 233994
Email: info@cfsupportservices.co.uk
Website: cfsupportservices.co.uk
For regional support, contact Crossroads in your area:
Mid Essex
Tel: 01376 529985
Email: braintreexroads@btconnect.com
North-East Essex
Tel: 01255 860960
Email: tendcrossroads@btconnect.com