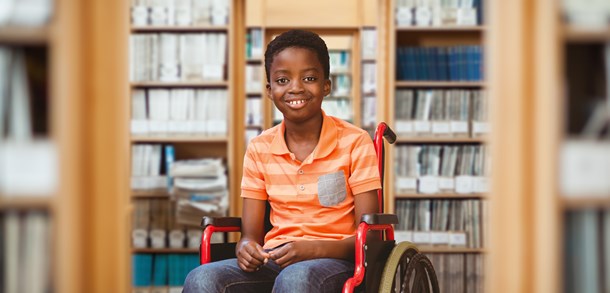 In Essex, we all believe that every child should have the opportunity to reach their full potential and that children are best supported to grow and achieve within their own families.
By working together, we will develop flexible services which are responsive to children's and families' needs and provide the right level of intervention at the right time. This will support a shift of focus away from managing short-term crises, towards effective intervention and support for children, young people and their families at an earlier stage.
If you feel you need support, Essex County Council has information about social care for children.
Contact social care for children
Tel: 0345 603 7627
Email: foh@essex.gcsx.gov.uk
Get in touch
Give us feedback, request a brochure or register for updates